P Is For Pancakes...And Other Words...But Mostly For Pancakes...
When a friend of ours asked if he could come over and make pancakes for our family Sunday morning (OK, who even does that?) , I about made a fool of myself with excitement. I am a pancake addict people. No one truly understands the angst I go through to justify eating just one more...
Guys, we aren't talking ordinary pancakes here. We are talking fresh blueberry AND apple walnut pancakes. Yeah. I know. He also made bacon. But, that's a story for another time.
When all 6 ft whatever of him swooped in and took over the kitchen, including our small "Euro Flair" oven, I knew we were in for something worth writing home about, so to speak.
This recipe is actually from The Washington Post. The key however is to use tart baking apples and for the love of all things, toast your nuts (no pun intended), before adding them to the batter. Jazz it up even more with fresh bananas if you are in to that sort of thing. No judgement here.
The only uncool thing about this whole breakfast thing was our 'resident chef 'decided to go cycling after we ate, leaving the rest of us in a guilt ridden carb coma. What kind of friend does that? I guess he also makes chocolate chip cookies and brownies. Fabulous...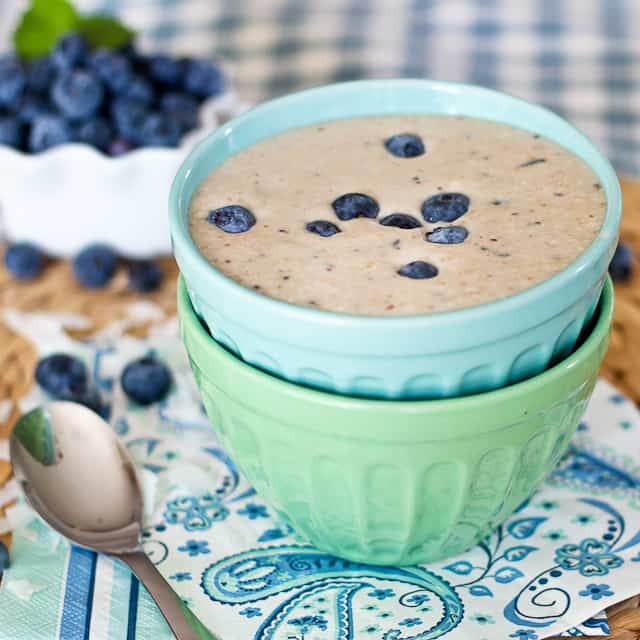 Whole milk, butter, real maple syrup....you see where this is going....
We even used our hen's fresh laid eggs. By the way hen # 2 has now started producing. Big doings around here...
Tart Apples - Available in serious varieties now that Fall is here
1 1/2 cups flour

2 teaspoons baking powder

1/8 teaspoon salt

1/2 teaspoon ground cinnamon

1/4 teaspoon freshly grated nutmeg

1/4 cup sugar

1 large egg

2 large egg yolks

1/2 stick (4 tablespoons) unsalted butter, melted and cooled, plus 1 to 1 1/2 teaspoons unsalted butter for the griddle or skillet

1 1/3 cups whole milk, plus more as needed

3/4 teaspoon vanilla extract

1 large tart apple, peeled, cored and shredded (about 2/3 cup)

1/3 cup coarsely chopped walnuts, lightly toasted and cooled completely

Confectioners' sugar, for garnish
In a large bowl, combine the flour, baking powder, salt, cinnamon, nutmeg and sugar. Set aside.
In a medium bowl, add the egg, egg yolks, melted butter, milk and vanilla extract and whisk to blend. Pour the egg mixture over the flour mixture and stir just until the dry ingredients are incorporated. Add the apple, walnuts and stir to combine.
Heat a griddle or large skillet over medium heat. Add the remaining 1 to 1 1/2 teaspoons butter or just enough to lightly coat the surface. Place tablespoon-size puddles of batter on the hot griddle at least 2 1/2 inches apart. Cook until the underside is golden and just a couple of bubbles appear on the top, then flip and cook until cooked through, a total of 2 to 3 minutes. The pancakes should be lightly golden and slightly puffed. Repeat with the remaining batter.
If the batter stiffens in the meantime, gently stir in additional milk, 1 to 2 tablespoons at a time, to restore its original consistency.
Serve the pancakes straight off the griddle, sprinkled with confectioners' sugar.